About the Trust and the Library
The Alexander Turnbull Library is a national treasure. It preserves the memory of the nation through its collections, which belong to all New Zealanders. 
The Endowment Trust manages funds which support all aspects of the Library's work.
Announcements, events, and news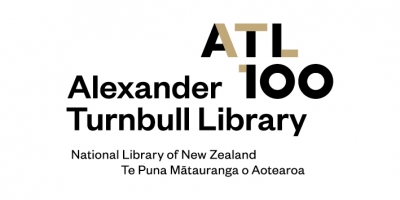 WHEN: Wednesday 27th February 2019, 2pm
WHERE: WT1501, 15th Floor, AUT Tower, cnr Rutland & Queen Streets, Auckland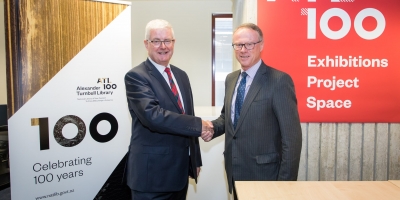 Two major Turnbull Library exhibitions were given the green light this week, thanks to the Alexander Turnbull Library Endowment Trust (ATLET) and the Te Puna Foundation (TPF), which confirmed generous joint funding.