The Alexander Turnbull Library is celebrating its 100th anniversary — and a new initiative is helping preserve the future of this important collection. The Turnbull Library houses thousands of New Zealand paintings and artworks. The library was founded on a collection of 55,000 artworks, sketches and documents owned by New Zealand merchant and collector Alexander Turnbull (1868 –1918). The library is part of the New Zealand National Library and includes other pieces of historical value beyond Turnbull's personal collection.
The new Paintings in Perpetuity scheme from The Turnbull Endowment Trust aims to raise funds to preserve artworks by cleaning, repairing and glazing pieces that have deteriorated with age.
"The Drawings, Paintings and Prints Collection of the Alexander Turnbull Library is an incomparable research resource for the study of New Zealand and Pacific history," said collection curator Oliver Stead, at the campaign launch.
The framed paintings within the collection are managed by specialist facilities that keep them stable, but there is no ongoing programme – or funds - to restore works.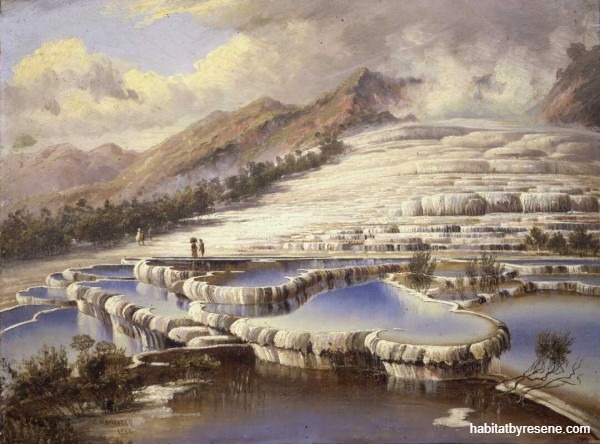 The Turnbull Endowment Trust is encouraging art lovers to select a painting from the collection and support its restoration treatments through donation. In return, their names will be associated with the works and recognised in the Turnbull catalogue.